Counselling for Women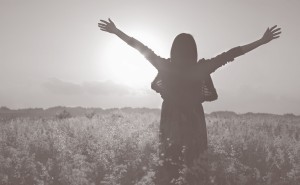 Research has shown that in that hour of need women often seek support from their friends, work colleagues and partners. However this form of support can be brief and can leave the individual feeling in the long term dissatisfied because the root of the actual problem has not been fully addressed and understood.
Here at Jacqui Bennett counselling services we offer a safe environment in which you can explore your feelings and talk through your difficulties in a safe, confidential and non- judgment environment.
Our aim is to enable you to gain insight and perspective on aspects in your life that you might want to change, understand and learn to accept.
Some common themes explored:
| | | |
| --- | --- | --- |
| Menopause/health | Fertility | Sexual abuse/rape |
| Parenting | Work problems | Power and control |
| Trust | Relationships | Expressing anger |
| Boundary setting | Abuse | Body image |
| Assertiveness | Self-harm/suicidal | Self Esteem |
| Career Sexuality | Depression Addictions | Anxiety Eating Disorders |